One Day At Christmas 2023
One Day At Christmas 2023
01 Dec 2023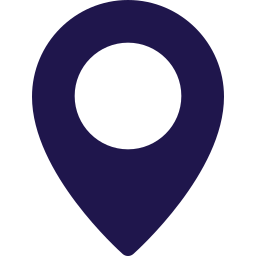 Inspire
On one day each December, the UK's events industry aims to give something back to local communities by recreating a Christmas party for people who might not otherwise have the opportunity to take part in Christmas festivities.
This year, the event will take place simultaneously in five, national event spaces across the UK, including Farnborough International Exhibition & Conference Centre.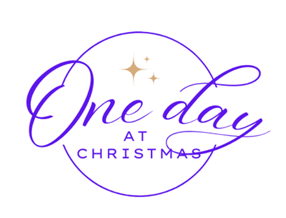 Hosted by Farnborough International in partnership with Mash Media's One Day At Christmas initiative, the event is supported by the venue's Official Caterer, Amadeus and students from the Catering & Hospitality school at Farnborough College of Technology. 
We'd like to invite and bring together lonely, vulnerable or elderly people from our local area for a Christmas lunch and afternoon of entertainment; and we need some help to make sure we reach the right people.
If you or your organisation would like to bring a group along or find out more, please contact Valerie or Louise:
E: [email protected] or T: 01252 532800