IT
DBpixelhouse has designed, installed and managed bespoke connectivity networks for global brands and events such as Samsung, Adobe, IMEX and the Farnborough International Airshow. Whether you need a fully managed system, with multiple Wi-Fi networks, wired connections and VoIP telephones; or a compact system for a smaller space—we can provide network connectivity to satisfy all your requirements.





Security
As well as our own on-site security team, we partner with RJA to provide exceptional security solutions for a wide variety of events.

RJA has over two decades of providing event security and hospitality services to an enviable list of prestigious Clients. We are committed to delivering a high quality and professional service, with customer focus at the core. Their combination of management expertise and high calibre personnel is unique in the industry. Our flexibility to develop tailored solutions is reflected in an extremely high level of repeat business.
RJA provide an extensive portfolio of services across a wide range of venue types including:
Airshows
Exhibitions
Charity events
Private functions
Christmas parties
Concerts/music events
Sporting events
Cleaning
Our cleaning services provided by Stadium Support Services our top notch, supported by a hands-on team with an abundance of experience in event cleaning, from small events to large exhibitions. These services include through pre-event cleaning and post-event clearing and cleaning. 
Logistics
We work with an award-winning, specialist logistics company CEVA for the exhibition and wider events sector. With over 30 years' experience in global tradeshow logistics, their teams' in-depth expertise and skills deliver your goods on-time, every time!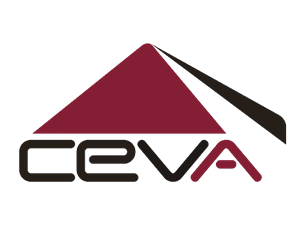 DOWNLOAD OUR BROCHURE TODAY
Complete the form below to get your copy
* This field is mandatory
* This field is mandatory
* This field is mandatory
* This field is mandatory
By checking you agree that you have read our Privacy policy
* Please check this to accept privacy Policy
By ticking this box you are opting in to receiving email communications from us.
* Please Complete Recaptcha