Michael Watton, Farnborough International Venue Director, to Retire
After a very successful five years with Farnborough International, Michael Watton, Venue Director, has made the decision to take early retirement.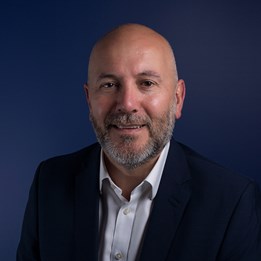 Michael has played an instrumental role in the transformation of Farnborough International having been part of the planning, opening and subsequent operation of Hall 1 – our £30 million events venue. He built an amazing team made up of dynamic, experienced individuals who have worked successfully to establish the event, venue and filming side of our business nationally and internationally.  
Michael is a very well respected member of our Executive team whose wise counsel was sought by staff throughout the business; his knowledge, warmth and kindness will be greatly missed.  
We wish Michael all the very best with his plans for retirement.
DOWNLOAD OUR BROCHURE TODAY
Complete the form below to get your copy
* This field is mandatory
* This field is mandatory
* This field is mandatory
* This field is mandatory
By checking you agree that you have read our Privacy policy
* Please check this to accept privacy Policy
By ticking this box you are opting in to receiving email communications from us.
* Please Complete Recaptcha