SQLBits 2024
19 Mar 2024 - 23 Mar 2024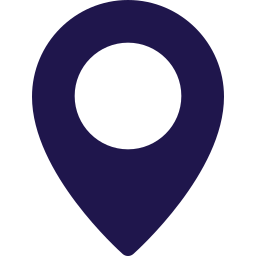 SQLBits is one of the world's leading events for data professionals to gain knowledge and connections. It runs annually over five days, featuring 200 world class speakers, 300+ hours of content, and the best networking opportunities in the industry, as well as sponsorship and attendance from industry giants such as Microsoft and Intel.
Attracting around 3000 delegates from over 45 different countries it is a true international event and sets itself apart from other conferences through its use of theming, extracurricular events and inclusivity measures designed to make the experience a highly effective and enjoyable learning environment for all. Once attended, SQLBits is never forgotten, with 83% of delegates strongly agreeing that attending improves their knowledge, confidence and ability to do their jobs.
Unlike other conferences, over 95% of the content is non-marketing driven, providing real-world insight into successfully planning, building, and operating a modern data platform. The team behind SQLBits are all data professionals working in the industry and as such, ensure the content provided is what delegates need to be successful. The team are also all volunteers, with the event run as a not-for-profit venture!
For 2024, the theme for SQLBits is Aviation, in homage to our hosts at Farnborough. This theme manifests itself in everything from the speakers slides and session titles to the presentation of the catering to the huge Friday night party.
Interested in attending!? Visit www.sqlbits.com