Warfare 2023
11 Nov 2023 - 12 Nov 2023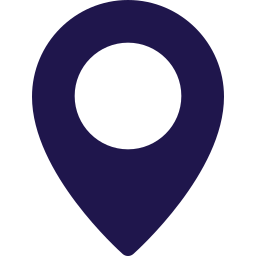 Hall 1
Warfare 2023 is a unique amalgamation of four core components: Trade Stands, Tournaments, Demonstrations, and Participation Games.
This year, there's a special reason to celebrate as the 110th anniversary of H.G. Wells' groundbreaking work, "Little Wars," adds a touch of nostalgia and significance to the event.
The journey with Warfare began in 1978 when the WAR club was formed. It quickly took on the responsibility of organizing an annual trade and competition event named Warfare. It all began in a red brick Gothic church hall in Reading town center, around 1979 or 1980.
As we look forward to Warfare 2023 on November 10th and 11th, we invite you to be part of this thriving wargaming community event. It's a weekend filled with excitement, camaraderie, and the joy of gaming. Mark your calendars and join us as we continue to make history in the world of wargaming.