South East Homebuilding & Renovating Show 2024
South East Homebuilding & Renovating Show
13 Jan 2024 - 14 Jan 2024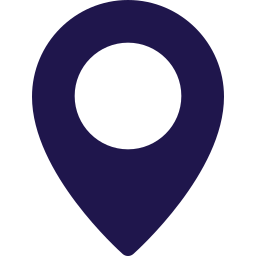 Hall 1
Building a house, or renovating your home is both exciting and rewarding, yet it's not without its challenges.
A visit to the South East Homebuilding & Renovating Show, at Farnborough International Exhibition & Conference Centre, on 13 & 14 January 2024, will give you the confidence that you're doing things in the best way, with the best tools for the job.
Hear our inspiring speakers live on stage, get tailored advice for your project, and see, touch, and compare the latest products, all under one roof.

Don't miss your chance and register now for your two free tickets worth £24*
Here are just a few reasons why a visit to the show is a must
● Hundreds of exhibitors and 1000s of products you can finally touch, all under one roof.
● The Home Energy Academy - Understand how you can make the most of the energy in your home. Save money on your bills and reduce your carbon footprint with our free advice.
● Seminars - Covering topics from extensions and interior design trends to renovating and remodelling, including insider tips and tricks.
● Masterclasses - Gain invaluable insights and see live demonstrations of the latest products to help bring your project from concept to reality.
● Advice Centre - Get industry-leading planners, builders, and architects to review your plans and impartially guide your project to success, face to face.
● Save money with exclusive show offers and discounts.
Hurry - to get your 2 FREE tickets, follow one simple step:
Visit: farnborough.homebuildingshow.co.uk/farn-venue
We can't wait to help you find ideas and inspiration to create your dream home.
And if you can't wait until 2024, check out our events in Surrey and London here.
* offer ends at 3pm on 12th January 2024