Creative Services
Ouno Creative are an award winning Creative Communications Agency with offices adjacent to the Farnborough Exhibition and Conference Centre. The Official creative partner of the Farnborough International Airshow for more than 12 years, they deliver successful campaigns for this event and other major events, as well as creating supporting marketing literature and complete brand experiences using immersive technology.
Digital Content creation e.g video, animation, projection graphics, interactive content, apps and touch screen work
Exhibition Stand graphics (the design of the printed graphics applied to walls etc)
3D visualisations, animations and walkthroughs
Graphic Design
Marketing Literature
Film and photography
Web and Digital

Explore Ouno's services: Download Ouno's Farnborough International Airshow Exhibitor Brochure 

To find out more about Ouno Creative, visit their website at https://ouno.co.uk/.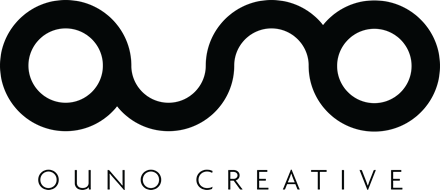 DOWNLOAD OUR BROCHURE TODAY
Complete the form below to get your copy
* This field is mandatory
* This field is mandatory
* This field is mandatory
* This field is mandatory
By checking you agree that you have read our Privacy policy
* Please check this to accept privacy Policy
By ticking this box you are opting in to receiving email communications from us.
* Please Complete Recaptcha