The Ultimate Christmas Party Venue in Farnborough!
This Christmas, let Farnborough International Exhibition and Conference Centre be your host for an unforgettable festive celebration. Our state-of-the-art venue, exceptional dining and five-star customer service, make us the ultimate corporate Christmas party destination in Hampshire!
Our exceptional venue guarantees a memorable experience, perfect for your office Christmas party and an enchanting evening of entertainment, delicious food and drink, festive theming, DJ and dancing. We provide a space where the magic of Christmas comes to life, making us the premier choice for the best corporate Christmas party venue in Farnborough, Basingstoke, Reading, Aldershot, Camberley, Fleet and so on.
World-Class Expertise at Your Service
At Farnborough, we're not just a venue. We're a team of event professionals with a passion for creating unforgettable experiences. With decades of expertise in producing world-class events, we have the knowledge, skills, and dedication to make your corporate Christmas party a resounding success. We provide a space where the magic of Christmas comes to life, making us the premier choice for a Christmas party venue in Farnborough, Hampshire.
Book Now
From Cozy Gatherings to Grand Galas, We've Got You Covered!
Whether you're planning a small gathering or a grand celebration, we have the space for you. From office Christmas parties to corporate and work celebrations, our venue is designed to accommodate events of all sizes while ensuring an atmosphere that captures the essence of the holiday spirit. With our stunning view of a bustling airstrip, your event will be a sight to behold! 
Should you have an enquiry for less than 200 guests, we would be delighted to offer a bespoke proposal. ​
Christmas Brochure
Culinary Delights to Savor
At Farnborough, we believe that great food is at the heart of every great party. Elevate your office Christmas party with our range of food packages, from a seated menu to a street food menu, all prepared by Amadeus' first-class chefs. Want to add a little extra fun? Upgrade your package with additional treats and surprises, such as a karaoke night! 
Festive Seated Sample Menu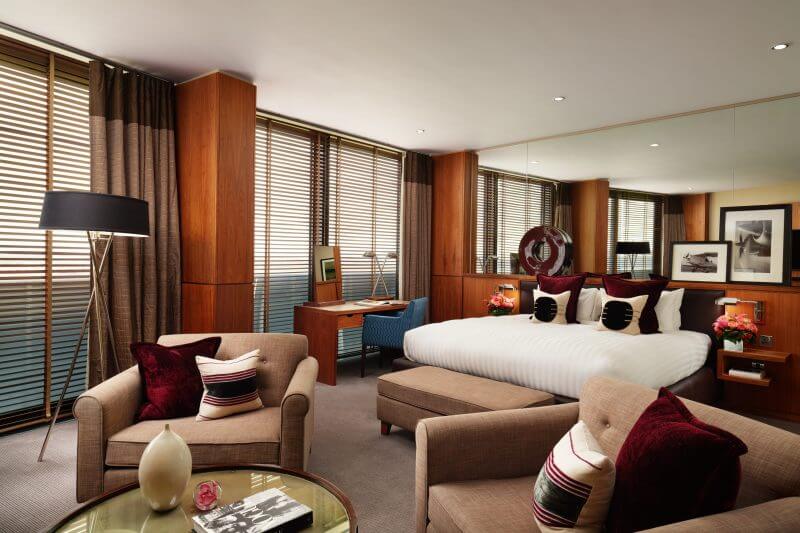 An Abundance of Accommodation
We're surrounded by a variety of excellent hotels. After a night of celebration, you and your guests can relax and unwind just a short distance away.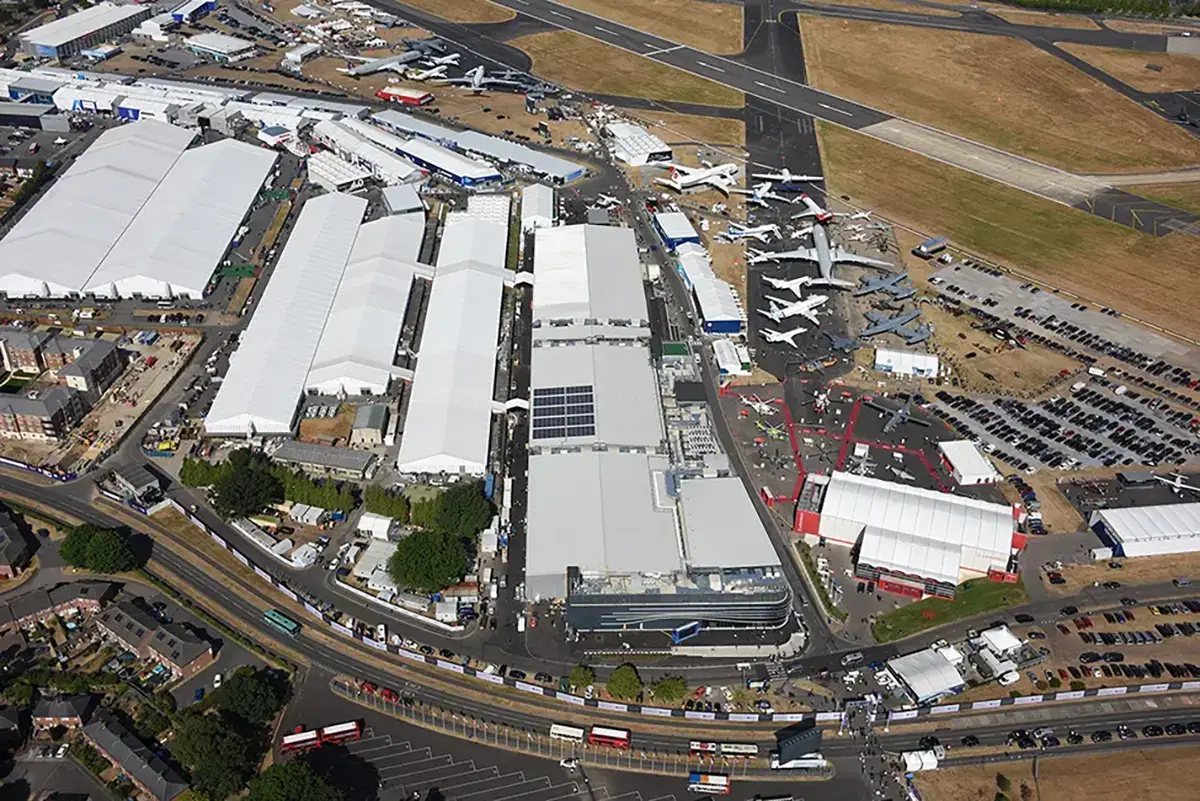 Getting Here
We're conveniently located within easy reach of major roads, rail stations, and airports, ensuring hassle-free access for you and your guests.
Plan Your Christmas Party Today!